ABOUT HHYT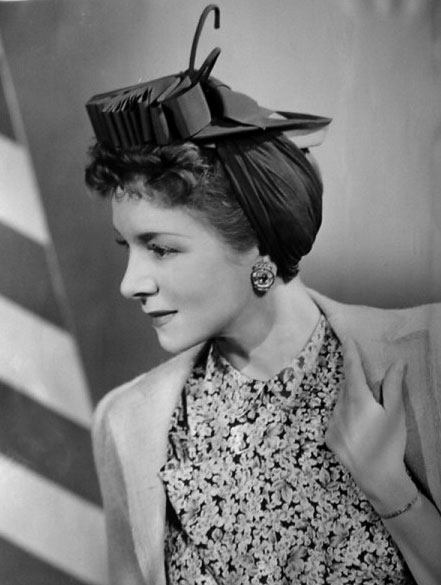 Our Namesake
Helen Hayes, the "First Lady of the American Theater," lived down the street from our Nyack, NY studios for much of her adult life. Her career spanned more than 80 years and she is counted among only 12 "EGOT's," those who have won an Emmy, a Grammy, an Oscar and a Tony Award. Her contributions to American arts and community service earned Helen both the prestigious Presidential Medal of Freedom and the National Medal of Arts. It was Ms. Hayes' dream to see children in our community have the opportunity to perform in a theater bearing her name.
If you'd like to learn more about our namesake, Helen Hayes, visit PBS' American Masters Page and Wikipedia.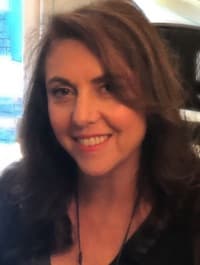 Our Founder
In 1998, Danielle Rudess founded the Helen Hayes Youth Theatre as a division of the Helen Hayes Theatre Company in Nyack, NY. In 2003, when the Helen Hayes Theatre Company closed its doors, the Helen Hayes estate gave Danielle permission to keep the name and continue keeping Helen's dream alive. Since then, Danielle has helped thousands of talented young performers take the stage in Helen Hayes Youth Theatre productions.
Our Program
The Helen Hayes Youth Theatre offers the ultimate arts experience. Our team of theater professionals is dedicated to creating high-quality theatrical productions. More importantly, we are committed to giving each child the special attention they need to grow both artistically and personally. Although we take great pride in the excellent performances that are created here, it is the process that our students undergo: the learning, the community building, and the fun, that we take most pride in. It is this process that has established the Helen Hayes Youth Theatre as one of the oldest and most prestigious institutions of theater education in America.
Our Students
Since 1998, the Helen Hayes Youth Theatre has been a place where young performers ages 5 - 22 can express their individuality and learn the craft of theater in a creative, safe and supportive environment. Over the past 20 years, we have been thrilled to see many of our students go on to Broadway, film and television careers, but we are especially proud of the lifelong friendships and passion for the arts that have crystallized here.
Young actors of all skill levels are welcome, from novices to seasoned performers - all you need is a little curiosity and a love for performing!
MEET OUR STAFF
CONTACT US
Helen Hayes Youth Theatre
PO Box 395, New City, NY 10956
845-826-2049

Rehearsal Studio:
Theater Address: